ATTENTION AUSSIES WHO WANT TO ESCAPE THE 9-5 GRIND
Free Reports Reveals Shocking New Way To Retire Early Without Sacrificing Your Time Or Money... Or Avo On Toast
Unlock the Secret to Building Wealth in Australia and Retiring Early – Discover What's Been Holding You Back and Take Action Now!
Get Free! Instant ACCESS To [HVCO Title]
[Please Note that this is just a placeholder form. Replace it with yours]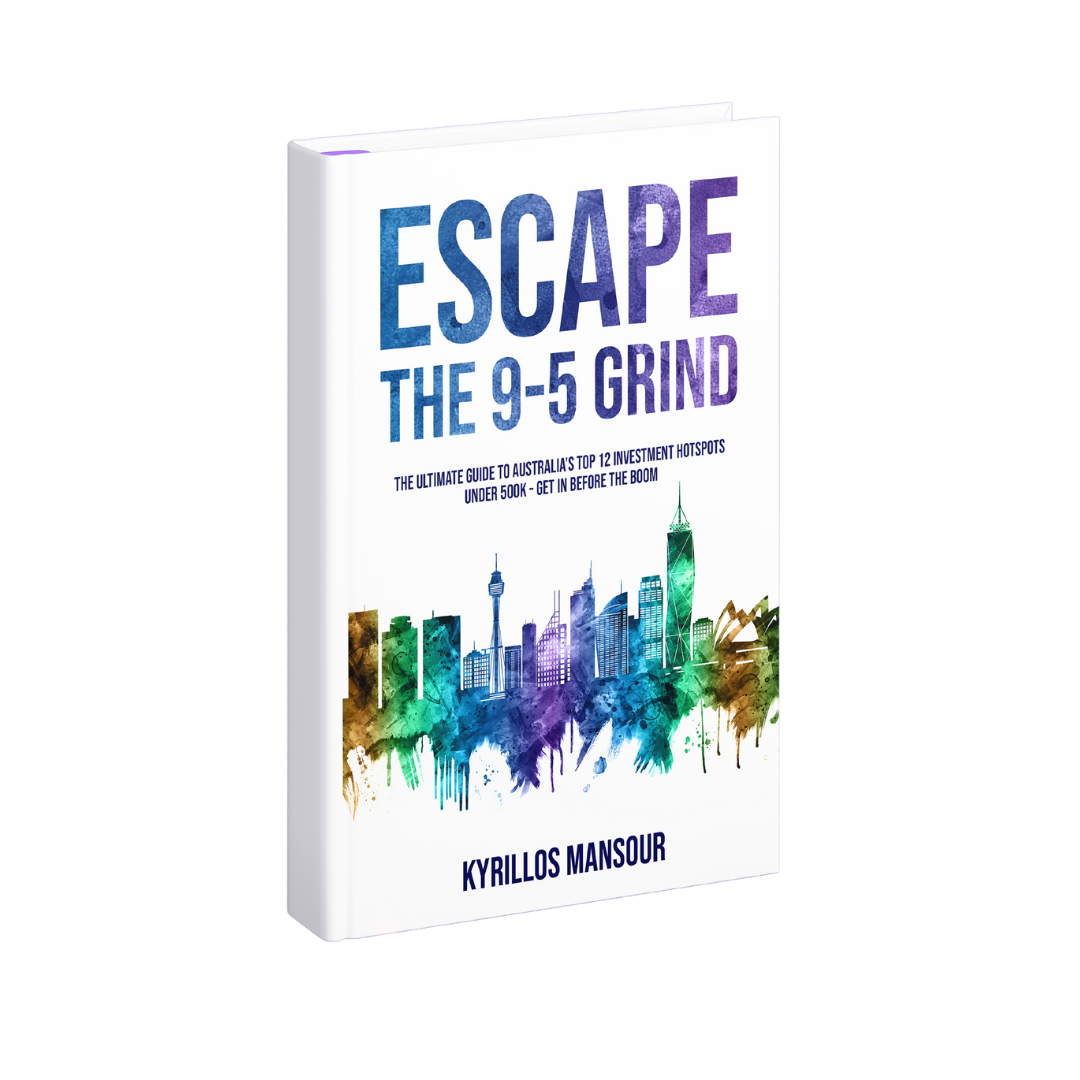 As Seen In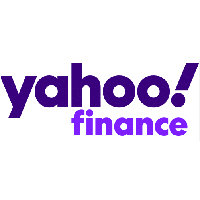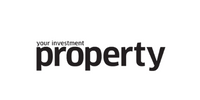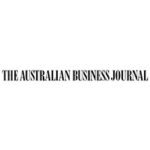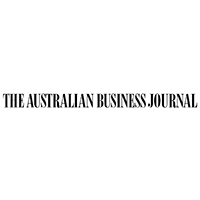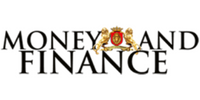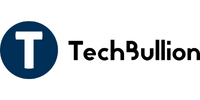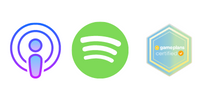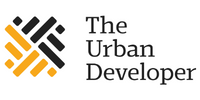 For a strictly limited time you can download a FREE copy of our exclusive report…
Escape The 9-5 Grind. The Ultimate Guide To Australia's Top 12 Investment Hotspots Under 500K. Get In Before The BOOM
In this exclusive report we'll reveal:
The 12 current investment Hotspots across Australia that the professionals are targeting.
The secret and grant you ACCESS to a unique and valuable resource that can help YOU achieve financial freedom and live the life YOU truly desire and deserve
The honest TRUTH about ESCAPING your 9-5 and why it can be so much easier than you ever imagined!
And much, much more!
Here's Another Taste Of what you can expect when you download your free report…
1
The Cold Hard TRUTH About These 12 Hotspots Across Australia
We'll reveal what's REALLY happening behind the scenes and why its so much easier to become financially free than the media will lead you to believe
2
17 Data Metrics The Professionals Use to Invest in Real Estate Quickly & Easily
We've used these metrics to accelerate the results for our clients so they can ESCAPE the 9-5 Rat Race much faster – now YOU can do the same!
3
Why Investing In Real Estate Over $1,000,000 Isn't Always The Best Choice For You
Investing in Real Estate that is priced at $1,000,000 and more is always the best right? Wrong! We'll show you why there's a lot more to it than first meets the eye and what to do instead
4
The Vital Key To Achieving A Passive Income As Fast As Possible
This all-important piece of the puzzle is crucial to achieving passive income and without it you are doomed to failure – make sure you have this at all costs!
5
Why Investing In Real Estate Is Not Only For The Rich And Wealthy And How You Can DO IT Too
Investing in Real Estate is for EVERYONE! Not only the rich and wealthy. They started somewhere too, this is your starting point. Unless you want to stay BROKE and in your job FOREVER
Get Instant Access To This Shocking FREE Report Now!
Simply fill in your details below and get this report
sent straight to your inbox.