ATTENTION FIRST TIME INVESTORS WHO WANT TO ESCAPE THE 9-5 AND RETIRE EARLY
Finally! The New Way To Create A Passive Income Within the next 90 Days Guaranteed!
Even if you don't have a huge budget or have no clue where to invest
As Seen In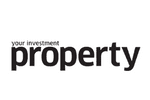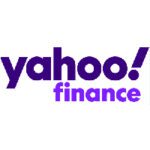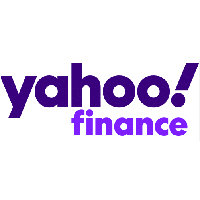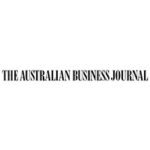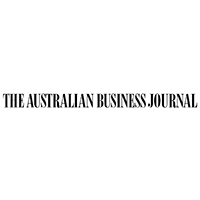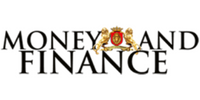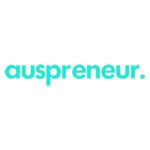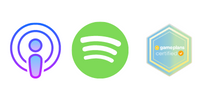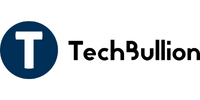 Finally…A Quick & Easy Way For You To Create A Passive Income So You Can Escape Your 9-5!
Are you sick of working all week 9-5 just so you can have a 2 day weekend? Tired of having to ask for annual leave and only having one holiday a year? Tired of looking for ways to replace your income and tired of get rich quick schemes? At First Brick Property Buyers, we help everyday Australians, especially first time investors, create a strategy, negotiate on property and take care of the entire process from A-Z so that YOU can create a real passive income and escape your 9-5 as quickly as possible.
In the last 5 years we've shown hundreds of first time investors how to easily create and build a passive income without years of hard work and trial and error. We've purchased over $50,000,000 worth of real estate and created passive incomes from $50,000 a year to $250,000 a year for ourselves and our clients, and we can do the same for you too.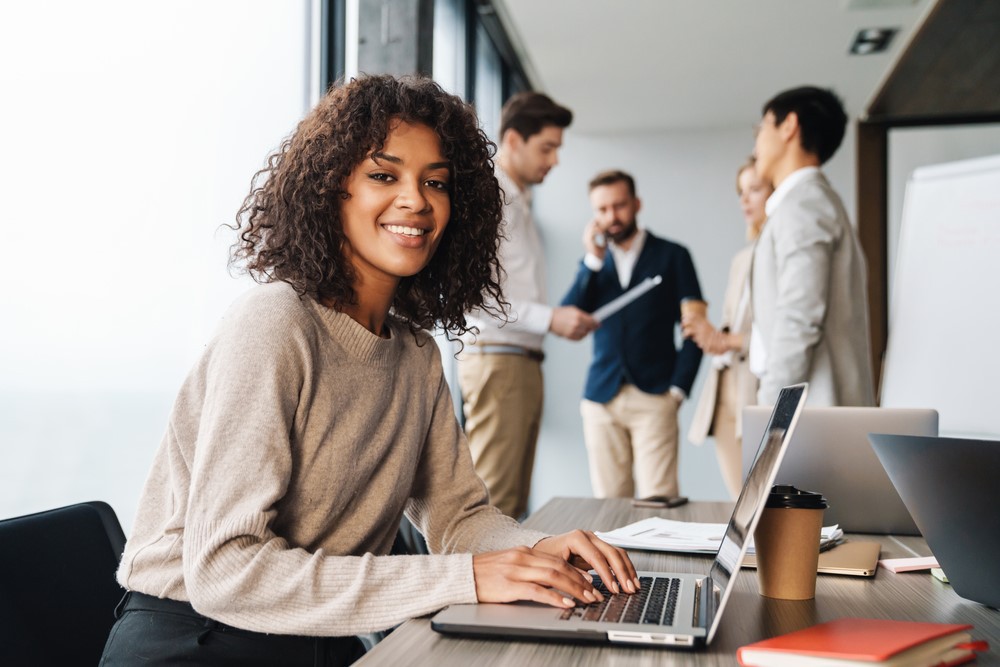 Simply Follow Our Blueprint To Success & You'll Avoid Wasting Your Hard Earned Money On Purchasing In Areas That Never Ever Grow And Paying Way Over Market Price
Creating a passive income and retiring early can be much easier than you think. Many people simply don't know the correct steps to take, which makes them take far longer than they need to. We've done all the hard work for you, so all you need to do is follow our step-by-step blueprint and you'll escape your 9-5 in no time.
You won't just save time either. When you follow our advice closely, you also will beat the market and make more than you would ever be able to achieve on your own.
Here's A Brief Outline Of What We'll Cover In Your FREE 30-Minute Consultation…
WARNING: You Could Be At Serious Risk Of Losing Hundreds of Thousands of Dollars
Are you buying real estate like every other average Joe in Australia? Bad idea! We'll show you why this is a HUGE mistake and how it leaves you open to potentially losing out on Hundreds of Thousands of Dollars!
The Explosive First Brick Strategy We've Used To Deliver Mind Blowing Results
We'll reveal the bullet proof strategies and methods we've used to purchase under market value properties 100% of the time for ourselves and our clients consistently for the past 5 years
The Devastating Mistakes Made By Virtually All Investors… Especially 1st Time Investors
Nearly every person looking to create a passive income through real estate makes these common yet fatal mistakes – find out what they are so you can avoid them!
3 Simple Tips To Buy Under Market Value and absolutely SMASH the market returns
These strategies can help you make more equity and passive income YEARS faster than you ever thought possible
The Old Myths & Downright Lies Told By The Real Estate Industry
Many people still believe these old wives-tales and dirty lies told by the Real Estate Sales Agents– find out what they are so you can protect yourself
97% Of Investors Will Never Become Financially Free And Have The Ability to Tell Their Bosses Where To Go Without The Right Help
Sadly, 97% of real estate investors will never reach their dream of building a passive income strong enough to be able to quit their jobs and retire early. It's not their fault, they just haven't been taught the right way to build a proper portfolio that can be scaled big enough so that they never have to work again. It doesn't have to be this way for you though.
We can show you exactly what we do to ALWAYS buy under Market Value and buy in the Hottest Hotspots and how our clients were able to achieve growth rates of 20%, 30% and 60%+  in only a few years as well as achieving ROI's of upwards of 2000%, using the same strategies. Reserve your consultation today to see how you can achieve a similar result, and do it much faster than you ever thought was possible.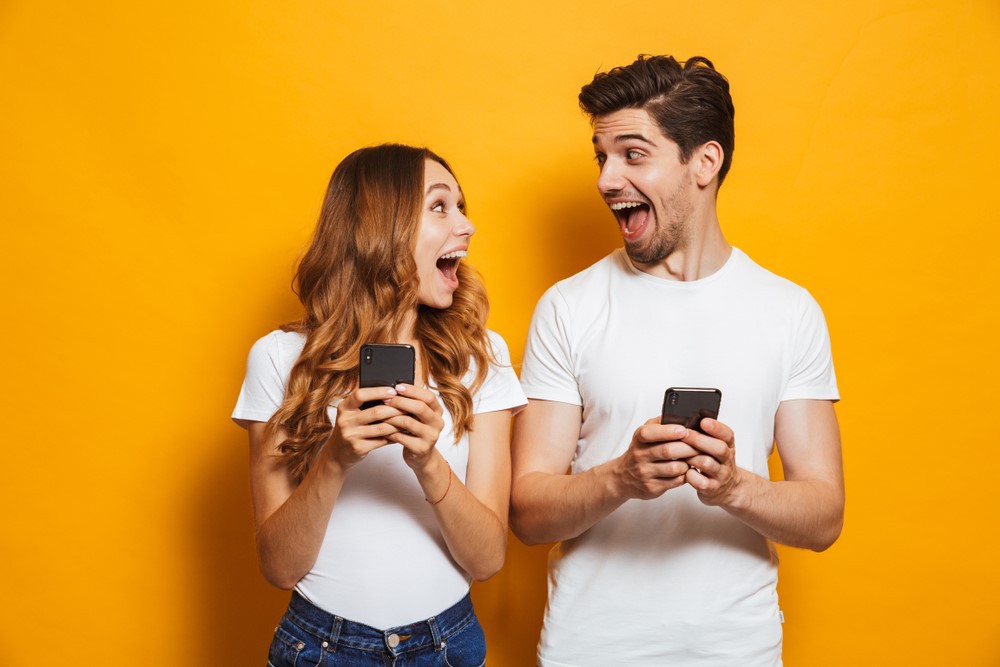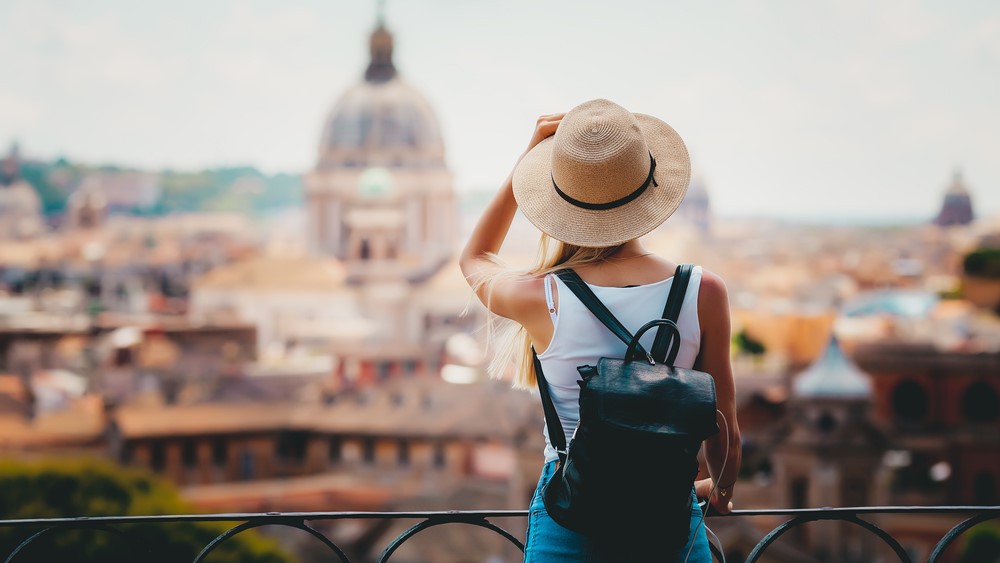 Save Yourself the 6 – 9 Months Of Costly Trial & Error By Using Our Blueprint To Get You On A Beach Sipping Cocktails And Getting Paid To Be There
Did you know, it takes a person on average 6 – 9 months to purchase an investment property on their own. Why waste 9 months struggling along, trying to figure things out for yourself, only to get it wrong in the end? You can save this time and get a much better result when you get our expert advice and use our blueprint to creating huge growth rates that can replace your salary. It's like a shortcut which gives you a second wage via the passive income as well as the growth rates which can outperform your own salary, all without lifting a finger.
Are you ready to QUIT your job in the shortest time possible? To have more money and time for the things that matter without the years' worth of hard work it usually takes? Then claim your free consultation while you still can.
Here's Another Taste Of What You Can Expect When You Book Your FREE Consultation…
1
The Cold Hard TRUTH About These 12 Hotspots Across Australia
We'll reveal what's REALLY happening behind the scenes and why its so much easier to become financially free than the media will lead you to believe
2
17 Data Metrics The Professionals Use to Invest in Real Estate Quickly & Easily
We've used these metrics to accelerate the results for our clients so they can ESCAPE the 9-5 Rat Race much faster – now YOU can do the same!
3
Why Investing In Real Estate Over $1,000,000 Isn't Always The Best Choice For You
Investing in Real Estate that is priced at $1,000,000 and more is always the best right? Wrong! We'll show you why there's a lot more to it than first meets the eye and what to do instead
4
The Vital Key To Achieving A Passive Income As Fast As Possible
This all-important piece of the puzzle is crucial to achieving passive income and without it you are doomed to failure – make sure you have this at all costs!
5
Why Investing In Real Estate Is Not Only For The Rich And Wealthy And How You Can DO IT Too
Investing in Real Estate is for EVERYONE! Not only the rich and wealthy. They started somewhere too, this is your starting point. Unless you want to stay BROKE and in your job FOREVER
Our Rock-Solid 100% Money-Back Guarantee
When you join us at First Brick, you can invest with confidence because you'll always be covered by our money back guarantee. In the extremely unlikely event we can't help you purchase an under market value property in a Hotspot extremely suited to your needs, we'll refund every cent you've invested with us – no questions asked (PS. We have a 100% success record and have never had a client use this guarantee… EVER)
Claim Your FREE No-Obligation 30-Minute Consultation (Valued at $387) + BONUS, Gameplans Strategy Session (Valued at $750) FREE
During this no-obligation call, our experts will discuss your specific situation and how we can help you [achieve desired outcome] in the shortest time possible.
Here's what you'll discover in your FREE consultation…
How to begin building your portfolio in the next 90 days without taking huge risks and buying a spruikers asset and without falling for a get rich quick scheme
The exact process we've used to take hundreds of clients from 0 Investment properties and no passive income to generating over $100,000 of Income completely PASSIVELY with a solid portfolio
The biggest problem people come to us with which keeps them broke and stuck to the 9-5 routine – no matter what else they do!
PLUS, we are giving you BONUS access to our Gameplans Platform so you can start planning your future! Completely FREE
This is ONLY for people who are serious about starting the journey to financial freedom and retiring as early as possible and places are strictly limited. Enter your details below now to avoid disappointment and secure your consultation.