BUYING
PROPERTY


JUST GOT EASIER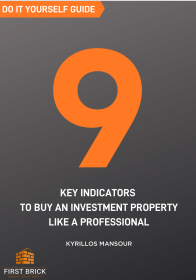 Download your FREE 30 page guide
And learn How to Buy an Investment Property like a PRO!
BUYING PROPERTY JUST GOT EASIER
WE SIMPLY TAKE CARE OF ALL YOUR PROPERTY NEEDS FROM START TO FINISH.
First Brick Property Buyers Agency help people generate wealth through property.
We believe every Australian can generate wealth through real estate and we want to help you!
Have you been looking for a new home, commercial premises or investment property?
It can be hard work and time consuming finding the right place, especially when there are so many options.
When is the right time to buy? What suburb should you buy in? How do you get a good deal?
Our experienced buyers agents can help make things easier for you by doing all of that research and giving you trusted independent advice.
Whether you're buying a family home, commercial property or an investment property, First Brick can help you every step of the way.
Some of First Brick's awards…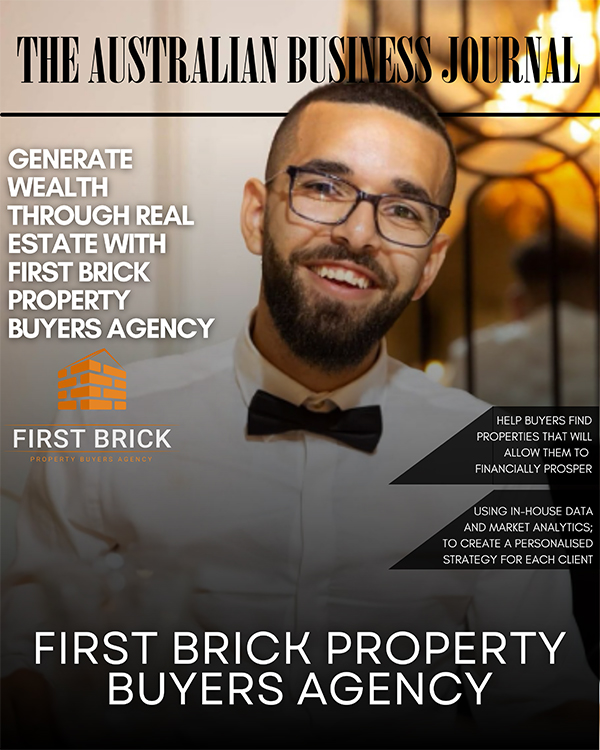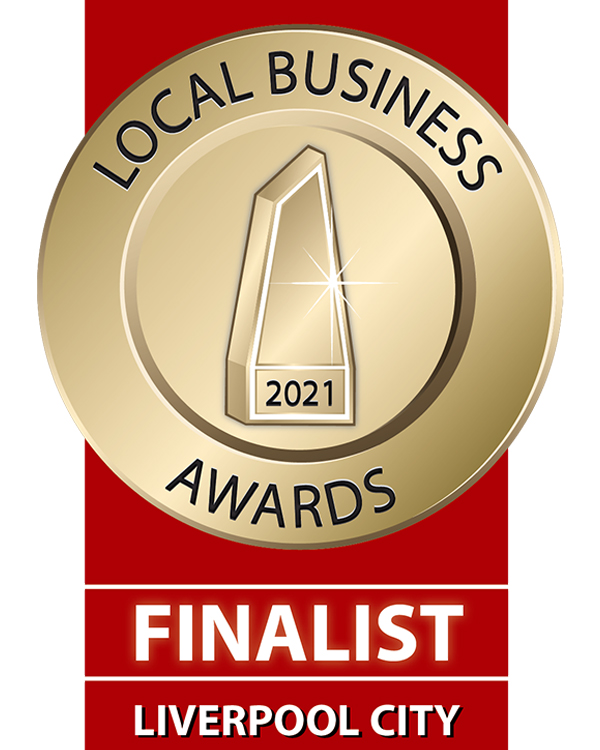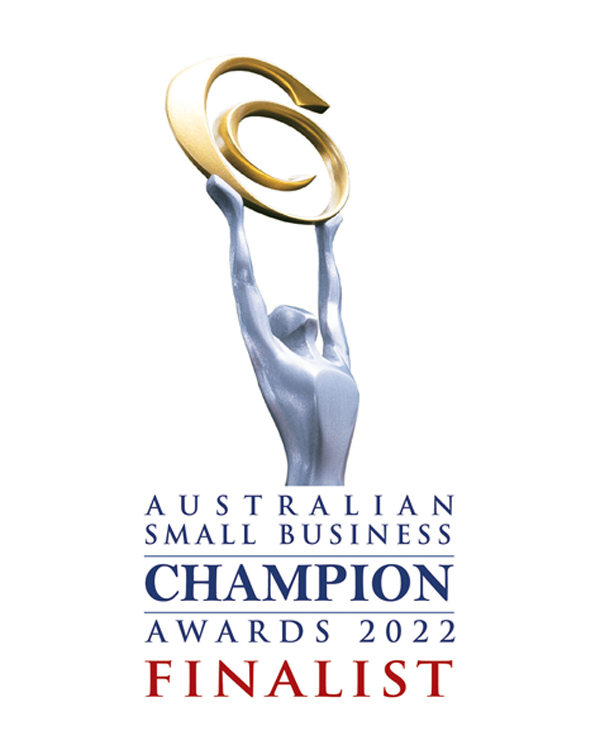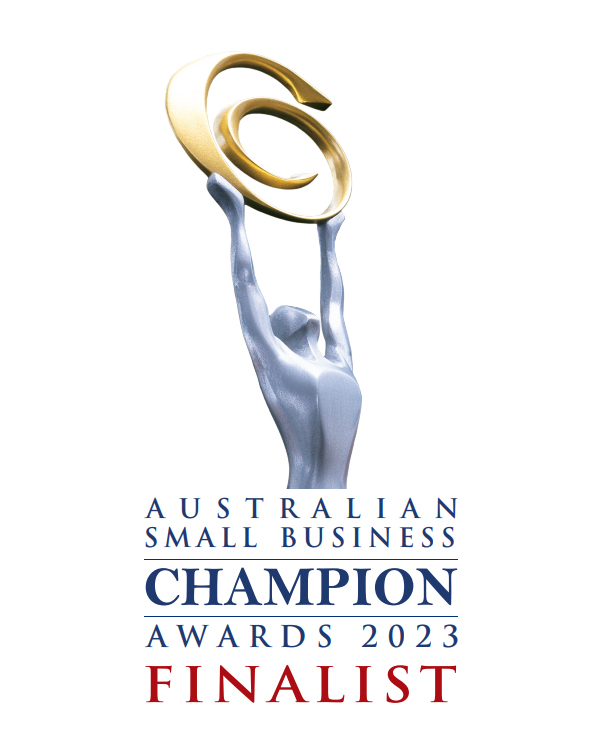 You will find First Brick featured in…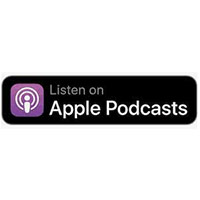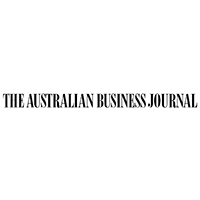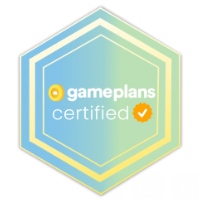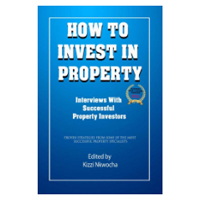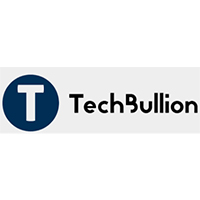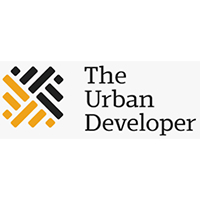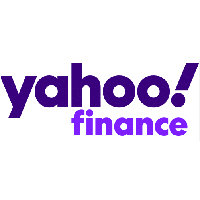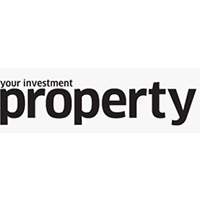 CALL FIRST BRICK TODAY AND FIND OUT HOW WE CAN HELP YOU
WHY CHOOSE FIRST BRICK AS YOUR PROPERTY BUYERS AGENT
First Brick Property Buyers Agency is proud to represent the buyers in the real estate market.
Purchasing property can be very time consuming and an emotional rollercoaster. Have you ever had your heart set on a property only to be outbid or rushed to place your deposit?
Have you had a bad experience dealing with a vendor or real estate agent?
First Brick can help you.
We represent buyers for home, commercial and investment properties and help with strategy, research and negotiation. We are by your side every step of the way through to the final settlement.
First Brick is starting a revolution in the real estate sector, we want buyers to have the upper hand!
We use specifically developed in-house analytics, mixed with a wealth of industry data to provide a customised strategy that lets you achieve your goals.
You can create wealth through smart investments.
OUR BUYERS AGENCY SERVICES GO ABOVE AND BEYOND
First Brick is your one stop shop for buying property. You get a full service that provides a complete buying solution.
Our specialty is in matching buyers with properties that suit their needs.
We start by reviewing what's important for you.
Then, we work hard researching locations, types of property available, as well as price points within each location, so we can provide complete solutions tailored just for you.
Finding your perfect property is only half of what we do for you. Our services also include…
N

Strategy

N

Tailored solutions

N

Data analytics and research of the area

N

Price negotiation

N

Auction bidding

N

Arranging Building and Pest inspections
N

Solicitor and Conveyancer communication

N

Property Management interviews

N

Qualified builders' assessments

N

Detailed Property reports

N

Detailed Investment options reports

N

Access to off market opportunities
WE CAN SOURCE PROPERTY INVESTMENTS FOR YOUR INDIVIDUAL NEEDS. WHETHER IT'S YIELD, GROWTH OR A MIX OF BOTH.
OTHER SERVICES YOU MAY NEED




SAVE TIME, MONEY AND STRESS BY CONTACTING FIRST BRICK PROPERTY BUYERS AGENCY TODAY
ARE YOU READY TO FIND THE RIGHT PROPERTY?
Unbelievable Real Estate Facts #firstbrick #realestatenews
If you can buy now buy now!
6.6% Net Yield Commercial Property Just Purchased
22% Capital Growth in 12 Months #firstbrick #adelaidebuyersagent #adelaiderealestate
Real Estate Investment Process
Top 5 most expensive suburbs to rent in Sydney
The 5 Cheapest areas to rent within 20km of the Sydney CBD
Free Ebook. Must read to avoid brutal mistakes when investing in real estate #firstbrick
November RBA Announcement
This error message is only visible to WordPress admins
Important: No API Key Entered.
Many features are not available without adding an API Key. Please go to the YouTube Feed settings page to add an API key after following these instructions.
WHAT OUR CLIENTS ARE SAYING.
Bishoy Wasef
Apex Mortgage Consultants prides itself on assisting your customers in every step not just the loan process. Kyrillos and his team have definitely helped our clients secure property gold mines due to their extensive knowledge, negotiating skills and interstate networks. I highly recommend First Brick Property Buyers with all your property purchases.
Tomas Megalaa
Very knowledgeable and professional, they also make you feel comfortable as he is friendly and approachable
Mena Gorgy
Wow, what a smooth stress free experience. From the first meeting I felt that Kyrillos had his full focus on our needs and with every step he explained his strategies and aims very clearly. I would high recommend him for all future endeavours.
Peter Georgi
The process of buying a property seemed really confusing to me but Kyrillos' expertise made it such a smooth and easy experience especially for my first investment property. Would highly highly recommend to have a chat to him if looking to buy!
Fady Ebeid
Very professional and a wealth of experience!
Daniel Tosson
thank God I have a service like first brick during these hard times
Akshay David
Initially I was quite sceptical about paying an agent to do what I considered to be my job of finding an ideal suburb for an investment and sorting through properties on the market and carrying out the usual, tedious process of purchasing a property. It can be a time consuming and painful process! Kyrillos was able to carry out this process for me efficiently and only presented properties which appealed to all of my requirements and desires. Starting with providing me with expert advice on investing, all the way to the settlement date of my first investment property, I could not be happier with the service I received. I would absolutely use his services again and recommend him for your next purchase!
Alain Tawfik
Awesome experience, The property industry now days can be very overwhelming and confusing but thanks to the expert guidance of kyrillos I now have a much better understanding of the market and what's best for me. Highly highly recommend this guy
Andrew Bosse
Great advise and always willing to have a chat.
Jarryd Fisher
Having worked with this company and Kyrillos on multiple properties, I have to say that the dedication, commitment and knowledge that has been shown towards myself and our mutual clients is beyond exceptional! They are extremely passionate and dedicated in all aspects of the property game. Would highly recommend.
It's time to find your ideal property!
Let our experts help you with everything to find the perfect family home, investment property, commercial space or development site. Tell us what you need by filling in this short form…
Find your ideal property Form
…Or, you can always ring us on 0431 22 12 02. We love to chat!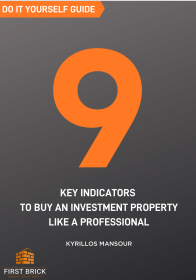 Download your FREE 30 page guide
And learn How to Buy an Investment Property like a PRO!