Have you found the ideal investment property but you're nervous about bidding at auction?
Have no fear! A property buyers agency can offer to bid for you at house auctions.
Bidding at auction is an art, rather like playing poker. If you bid your highest dollar figure up front, other potential buyers will soar past you.
If you leave it till the last minute, the bid may also exceed what you can afford.
What if you start bidding in the middle? Will the auctioneer push you past your budget limit?
A property buyers agent not only has vast auction experience but is knowledgeable about when and how much to bid so that you get the sale.
An auction bidding service is certainly worth considering when you are investing in auction homes for sale.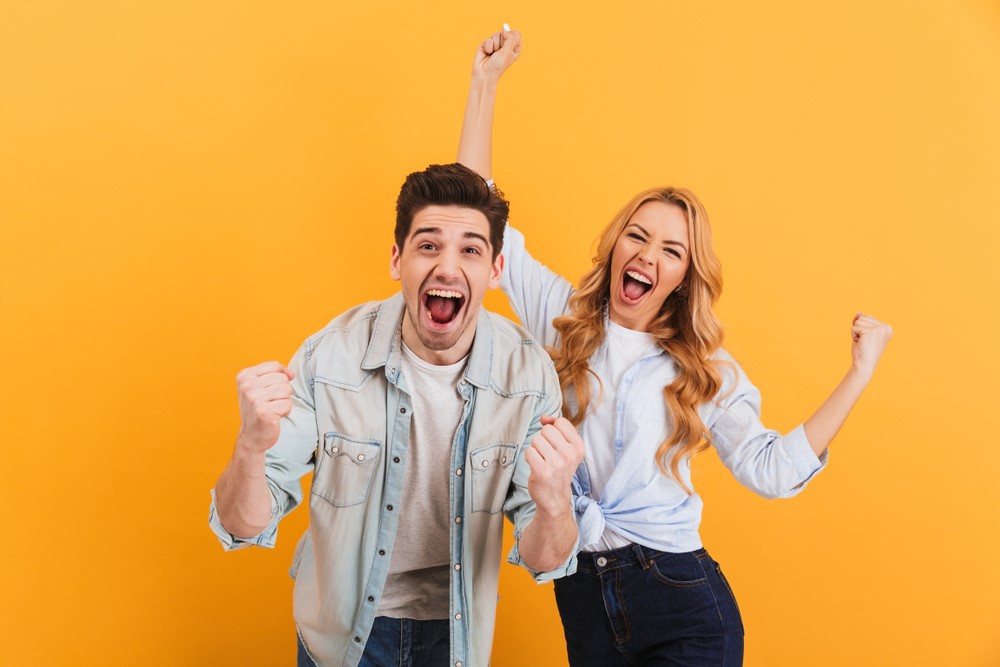 How the auction bidding process works
Auctions can trigger the emotions. You want the property so much you could end up bidding too high.
When someone else bids for you, they will keep a cool head and not go beyond your budget.
Knowing the current market value of the property means that your auction bidder won't be tempted to overspend on acquiring your future investment.
A property buyers agent will consult with you to work out your maximum purchase price and will develop a clear strategy for bidding on the day.
Knowing your desires and top dollar figure will set up your bidding agent to negotiate the auction calmly but successfully for you.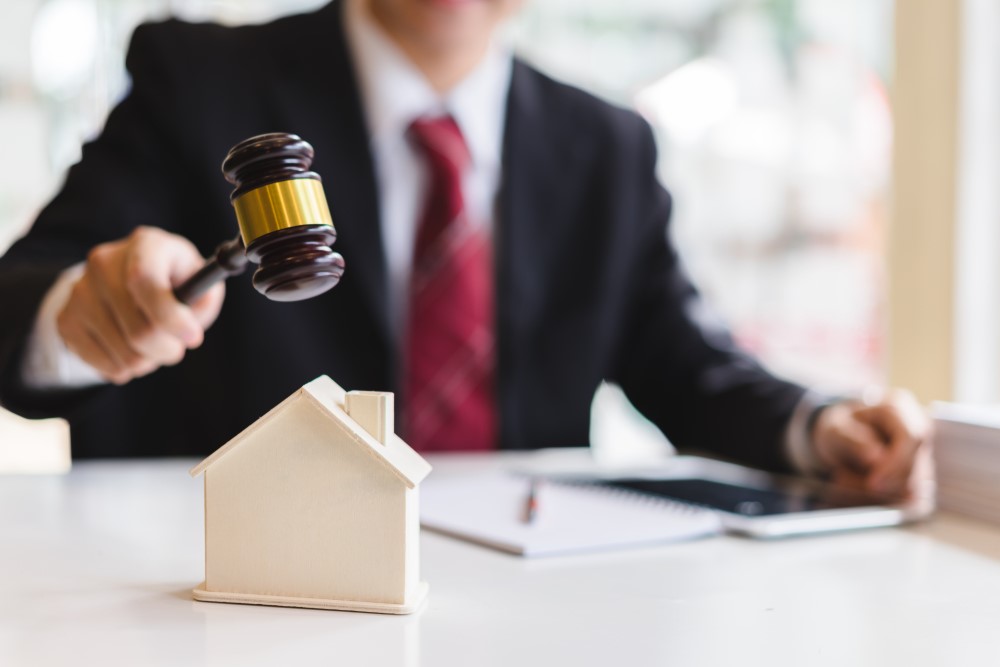 If you want stress-free property buying, call First Brick Property Buyers Agency on 0431 221 202.