A self-managed superannuation fund, or SMSF, is a super fund established as a trust that manages the retirement savings of its members.
Super funds invest in many sectors to produce more capital and interest.
Australian property is an excellent investment as it is tax-effective and generates great financial outcomes, especially for a SMSF.
If you are a SMSF buying property, you are able to buy residential, commercial to industrial property.
A superannuation property buyer is not allowed to buy their principal place of residence for SMSF property investment.
However, you are able to purchase your own commercial premises and lease it back to your company.
Even your granny flat out the back can be part of your SMSF portfolio!
Confused? A property buyers agency is equipped to assist you through SMSF property investment.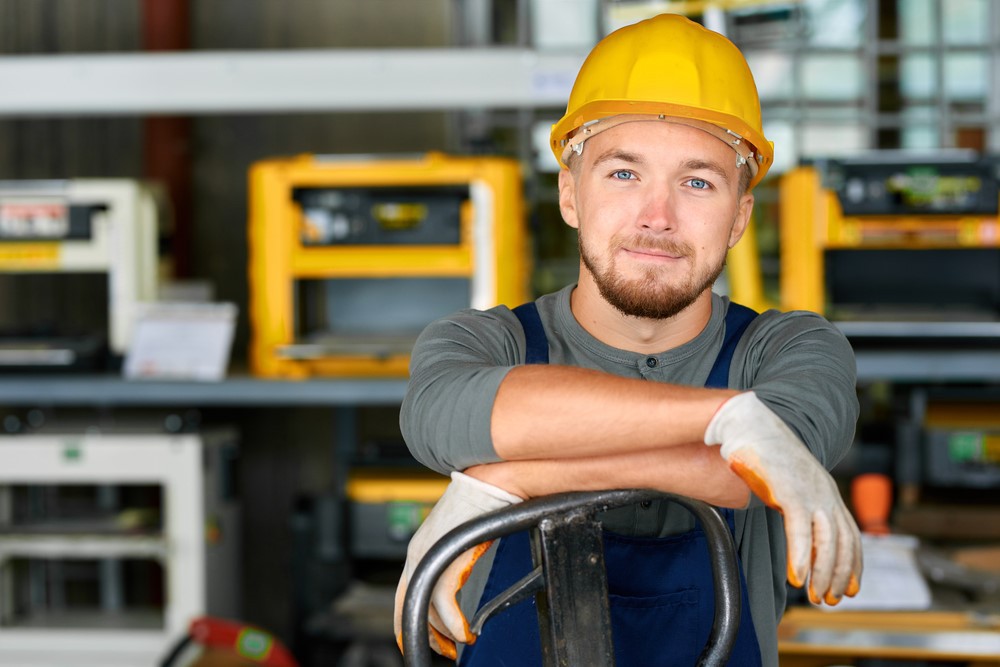 The benefits of SMSF property investment
People who choose a SMSF structure over, for instance, an industry sector super fund are looking for greater control over their investments.
One of the benefits for a SMSF buying property being able to borrow safely through non-recourse loans.
You only pay 15% on net rental tax, and no capital gains tax (CGT) on income or capital gains once you reach 60 years of age.
Some renovations are now permitted on SMSF property investments.
Property in Australia is nearly always a steady reliable investment, ideal for a SMSF.
How we help SMSF invest in property
Choosing the right property for investment is a must, but for a SMSF, even more so.
To navigate your way through the property investment market, partner with someone who has knowledge and expertise – a property buyers agent.
With a superannuation property buyer by your side, you will get help with strategy, structure, data analysis and negotiation.
Our thorough research will identify the best investment opportunities for you.
We can show you the process of buying property using your SMSF.
Off-market properties are available to a superannuation property buyer, and we can offer discounted pre-sales from developers.
Your buyers agent's independent advice and experienced negotiating skills will mean you will get the best possible investment for the lower possible price.
Using a First Brick superannuation property buyer ensures a safer investment choice for your SMSF.

If you want stress-free property buying, call First Brick Property Buyers Agency on 0431 221 202.