Want to purchase property but don't know where to start?
Property has long been a favourite long-term investment strategy for many Australians.
Whether you want to live in it or rent it out, residential property can be a solid investment that bears fruit for decades.
The property market is one of the most volatile markets to invest in as interest rates constantly change, as do the number and quality of properties on the market.
How do you know which property to buy, or which area is a good place for growth?
Hiring a real estate buyers agent is the first best step to achieving your dream.
A property buyers agent in Sydney will find you an investment home in the best location within your budget.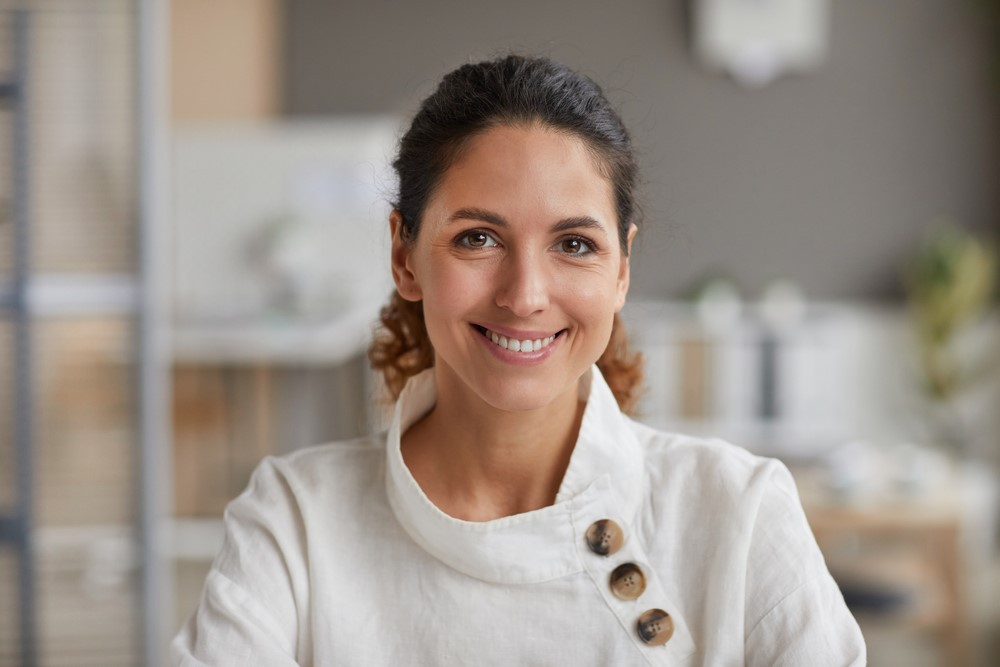 Benefits of using a property buyers agent
If you wish to invest in a region that is vibrant and growing, there are several benefits to using a property buyers agent in Sydney.
Knowledge of prices cycles, what type of property is available in each area and which one is the more profitable investment are just some of the advantages you get with a buyers agent in Sydney.
Their expertise in negotiating the best price for you will make your investment portfolio more valuable.
Imagine owning a superb property that will generate income for you for years to come – and all within your budget!
The biggest benefit is that a property buyers agent is totally on your side.
How we help you
Because we are a property buyers agency, we know the best locations forecasted for investment growth.
Our research, independent advice and efficient processes can shortlist properties for you more quickly.
Found your dream home that is really a renovator's nightmare? Our knowledge and experience will support you to make calm informed decisions that will bring healthy dividends.
As property buyers agents, our reputation in the real estate industry equips us to negotiate lower prices than individual buyers.
Save time, effort and money
A real estate buyers agent will save you time and energy with their knowledge of the real estate market.
No more need to scour the internet finding the right property. One consultation with us and we can find several that fit your requirements.
You won't have to travel to each one to check them out. We will research each one carefully and provide photos and building inspections to help you select the prime property.
We can also negotiate and bid at auction on your behalf.
Buying a property can be one of the most stressful activities. Let us handle all the details as that you can begin your investment portfolio fast.

If you want stress-free property buying, call First Brick Property Buyers Agency on 0431 221 202.