Foreign Buyers and Expats
Would you like to invest in Australian property but need advice?
In Australia, property is a great investment opportunity and you don't even need to live here to build up your property portfolio.
However, buying property overseas can be a minefield if you don't understand the local market.
Even if you know where and what you want to invest in, there are many factors to consider.
Are you aware that foreign buyers must buy a new property, or buy land and build within two years?
When buying overseas property, such as in Sydney, you must comply with state government and local council regulations.
You need good knowledge and advice so you don't overspend or buy something inappropriate to your needs.
A property buyers agent can help you navigate the Australian property market scene, and will act independently on your behalf when negotiating.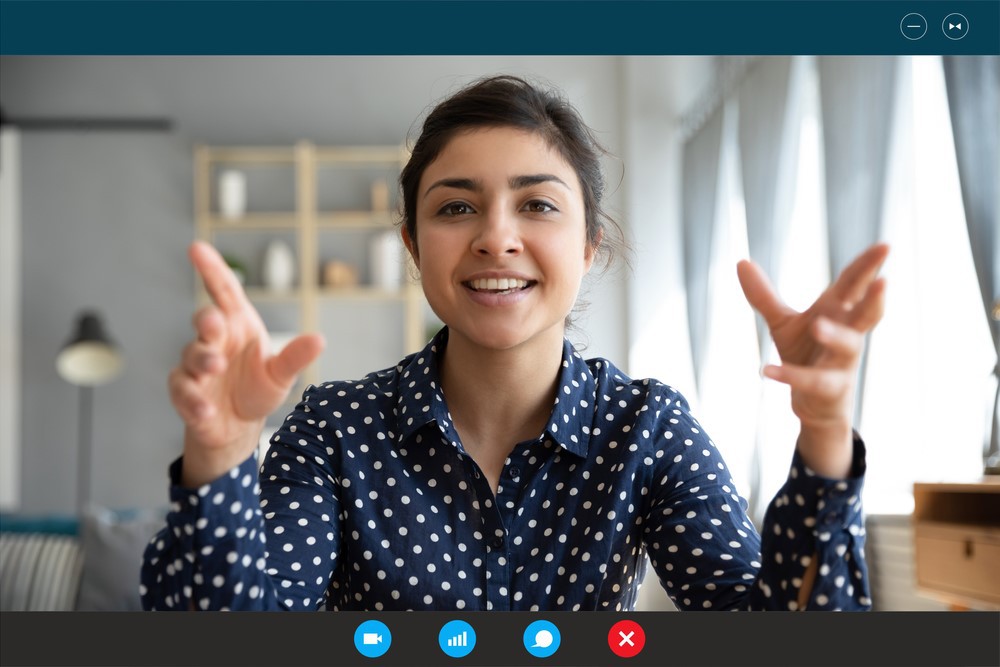 The benefits of having a local agent when overseas
Sydney is Australia's largest city, with a magnificent harbour, world-class beaches and a multicultural population.
Buying a property in Sydney can be a wise addition to your investment portfolio.
If you are an ex-pat returning to live or invest in Sydney, a property buyers agency can research the suburbs that provide your choice of lifestyle, with good schools and nearby sports facilities, or make you the most money possible through an in depth data analysis
First Brick property buyers agents are constantly researching the best locations for positive cashflow and capital gains.
We understand the local market and have access to properties that aren't available to the public yet.
How we help people overseas buy Australian property
At First Brick, we begin with an initial consultation to discover your wishes and requirements.
This is followed by a thoroughly researched suburb analysis to find properties that are a good investment, including ones not on the open market.
During this time, we give you regular current market updates.
When you have chosen the one best suited to your needs, we are able to negotiate the lowest prince possible.
Most of all, we are acting entirely on your behalf as our advice and support is independent and impartial.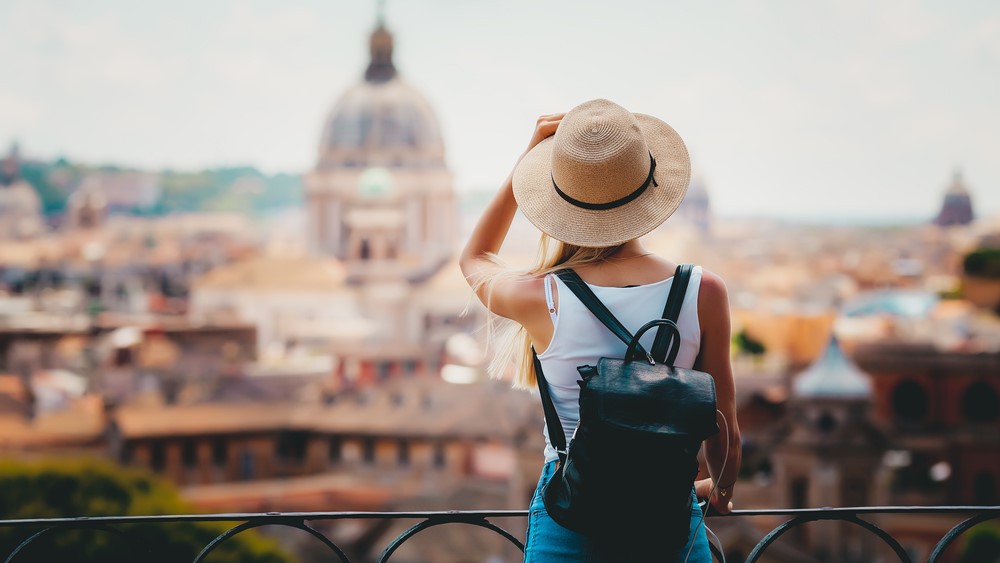 If you want stress-free property buying, call First Brick Property Buyers Agency on 0431 221 202.