Investment Property Buyers Agent
Do you want to build your wealth by investing in property?
Buying property is often the most expensive asset people invest in,
So acquiring property that will bring an immediate and long-lasting return is paramount.
Not all properties are good investments. Location, market confidence
The economy all need to be thoroughly researched with deep knowledge
How changes in these factors are likely to affect your investment portfolio.
Partnering with an investment property buyers agent
To find just the right investment property for you to buy is one of the most worthwhile investments you could make.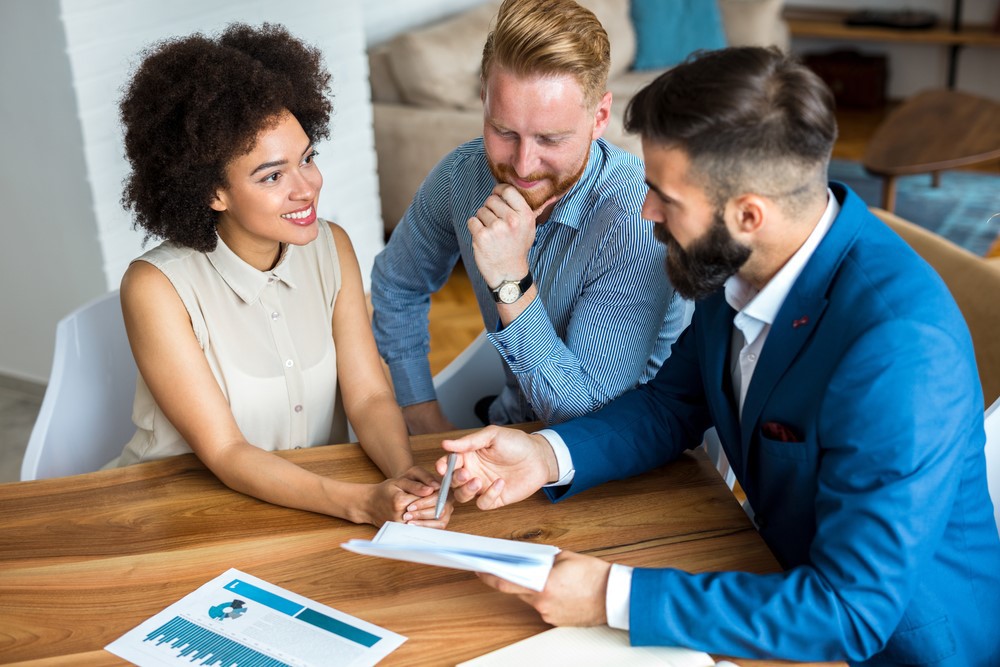 Strategies for property investors
Investing in property benefits from a sound strategical process.
Taking into account your budget, goals and wishes
A property buyers agent will hone in on key criteria to find a selection of properties for you to choose from.
It is important to know which suburbs have strong annual capital growth.
A full nationwide data analysis occurs with hundreds of data points assessed
Such as Population demographics, weekly income and median monthly mortgage repayments, to find the perfect location each and every time.
Regarding specific properties, an property buyers agent will check sales figures,
How long it has been on the market, vacancy rates, median rent and yield, and how many are looking online for similar properties.
An investment property buyers agent in Sydney will have a good grasp in each location of whether a free-standing dwelling or an apartment is the best investment.
The benefits of an investment property buyers agent
Investing in property can be a minefield if it isn't done correctly.
The good news is you don't need to be a property expert to create and develop your property investment portfolio.
Using your requirements and wishes to devise, an investment property buyers agent
Will begin with wide-ranging and thorough research to determine which are the best suburbs in Sydney that will deliver the best returns.
Local market conditions are assessed and sales and property specifications compared
Including ones not listed to the public, to devise a shortlist for you.
An  property buyers agent in Sydney will carry out an appraisal and give you an estimated value on your property of choice.
Once you have chosen, they will also negotiate on your behalf for the best price, arrange inspections and organise contracts.
Some, such as First Brick Property Buyers Agency, also offer auction bidding services.
Imagine the time, money and energy you will save when you work with an investment property buyers agent!
If you want stress-free property buying, call First Brick Property Buyers Agency on 0431 221 202.