If you have ever tried to buy at auction, you remember how the sale price keeps being pushed up and up.
That's because the real estate agent is acting for the seller, not the buyer.
Property buyers agents work on behalf of the buyer.
Payment is either a fixed fee or a percentage of the purchase price, agreed in advance.
Unlike a property selling agent, property buyers agents do not sell 
By law are not permitted to work for or accept a commission from both parties in the one transaction.
Always consult a property buyers agent who works outside a traditional real estate office.
Advice and research from an independent property buyers agency can be trusted as it is impartial.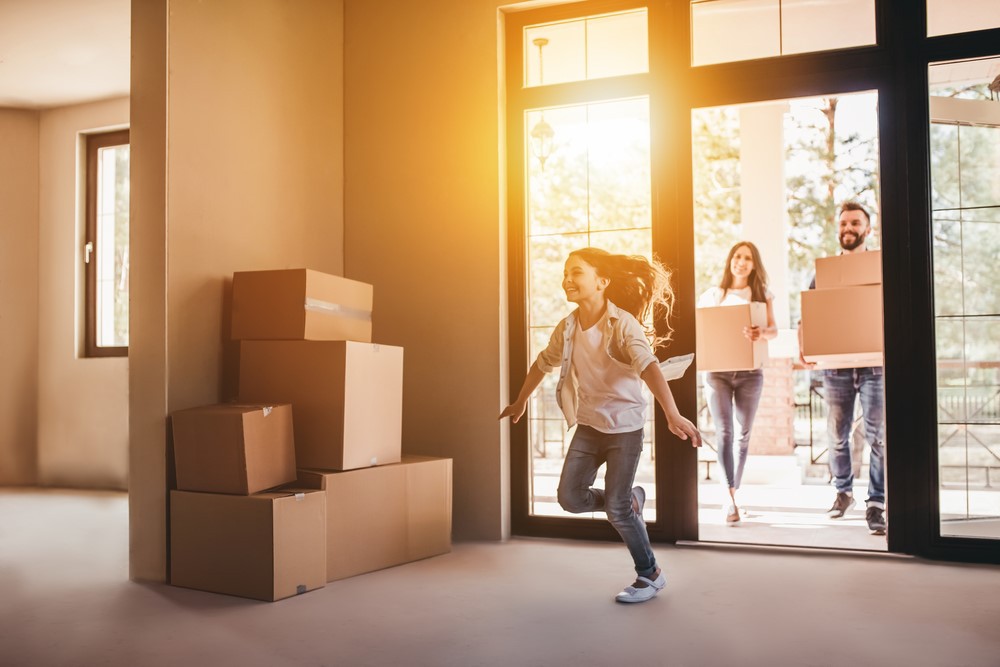 The difference between a buyers and a sellers agent
There is a world of difference between a property buyers advocate in Sydney, say, and a property selling agent.
Selling agents are attached to real estate agencies that tend to list properties only in their area.
They face competition from other selling agents even within their own franchise and are therefore hesitant to share information about other locations.
Because they need to sell a certain amount of property within a given period, their advice is therefore biased and not independent.
The difference between a buyers agent and selling agent is that property buyers advocates act in your best interest at all times.
Their wealth of knowledge and expertise on the best areas to buy in will deliver the best returns regarding investment purchases.
Knowing the real estate industry well, they will have access to private listings and be able to negotiate the best possible prices for you.
What a buyers agent does
Working with a property buyers advocate in Sydney involves five steps.
Together, you devise a strategy that includes your requirements, wishes and goals.
Research comes next, and a property buyers agent will find the best suburbs for your lifestyle needs and budget,
Find what recent sales prices have occurred in your chosen location
What is available for sale in the area, including off-market properties.
Properties that meet your strategy requirements are shortlisted in a brief summary
Your agent can then arrange time for you to inspect them.
After you have chosen one, the property buyers agent will complete an appraisal on the property
Provide a clear estimate of its current value on the market.
One of the supreme advantages of partnering with a buyers agency
They will negotiate the best possible prices for you for the greatest return on investment.
By acting impartially, they will prevent you overspending on what could be a renovator's nightmare or an emotional purchase that doesn't have good investment value.
Lastly, they will organise pest and building inspections and handle the exchange of contracts.
In other words, a buyers agent saves time, money and energy around everything to do with buying a property.
If you want stress-free property buying, call First Brick Property Buyers Agency on 0431 221 202.