Commercial Property Buyers Agent
Are you looking to invest in commercial property?
Commercial property is a solid way to build an investment portfolio.
You can look forward to reliable long-term cash flow which is advantageous for your portfolio goals, debt reduction and superannuation.
Unlike residential property investment, commercial tenants usually pay the expenses on refurbishments as well as standard outgoings
High yields and strong capital growth are achieved from purchasing in the correct locations, leasing premises and change of use or redevelopment.  There are plenty of options to achieve strong results when it comes to commercial real estate.
The commercial property market is a specialized one, heavily reliant on trade conditions, the economy and market confidence.
A commercial property buyers agent will give you the right advice on location and type of property and will be able to select ones that fit within your budget.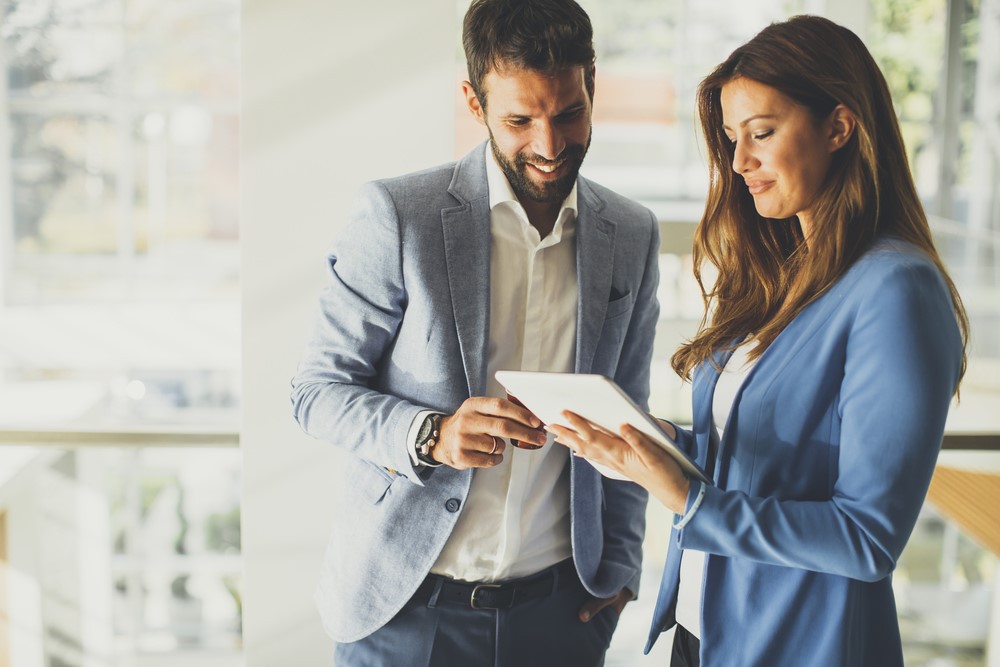 What commercial property should I invest in?
There are many types of buildings that are classified as commercial property.
With employees now working from home, businesses are down-sizing. Office spaces, a traditional commercial investment is still a good investment as they provide smaller, flexible workspaces, but also other options exist/
As a commercial buyers agent, we have accurate up-to-date information on the most profitable retail outlets and shopping centres for your commercial investment.
Warehouses will always be essential infrastructure as they house machinery, consumer goods and stock necessary for businesses.
Industrial and manufacturing plants are another investment opportunity for commercial investor.
The advantages of a commercial property buyers agent
Commercial property investment can be a risky enterprise.
Buying in the wrong location, at the wrong time.  Many people do this without performing appropriate research and due diligence which can be extremely expensive.
Commercial buyers agents have access to "silent" sales or "off market", commercial properties for sale but not listed publicly.
Approaching individual real estate agencies, brokers and developers.  Doing this to compile a short list of favoured commercial properties takes considerable time and energy – all of which can be done by a commercial property buyers.
Get independent advice from a commercial buyers agent who will act solely in your best interests.
How we work
At First Brick, we consult with you on how much risk you are willing to take, what your budget is, what you want to invest in and your short and long-term investment goals.
Our service includes extensive market research on recent sales and market trends with impartial advice on commercial opportunities in the best locations for capital growth.
Working with us as your commercial buyers agent, you will quickly own a sound investment for the lower possible price.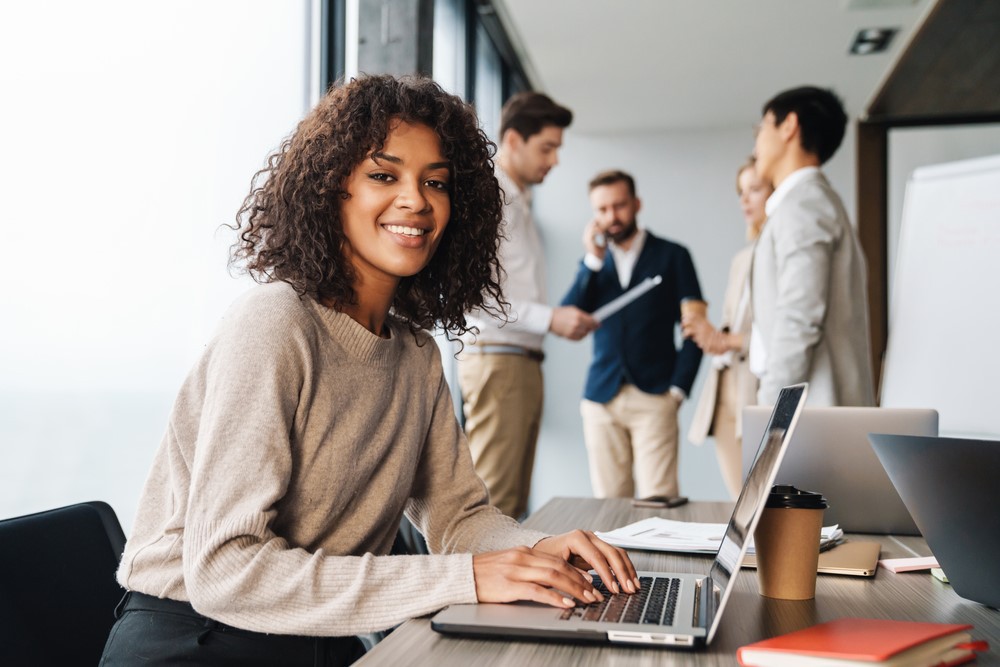 If you want stress-free property buying, call First Brick Property Buyers Agency on 0431 221 202.