Are you looking to invest in land development sites but don't know where to begin?
Investing in land development can be a huge gamble if you don't know the area,
How its use has been allocated, the economic forecast and so on.
First-class knowledge of development sites, thorough research and having a good idea of how the market will trend are essentials to investing in land subdivision.
Why not partner with a property buyers agent?
They have the fingers on the pulse of land subdivision in Sydney and beyond.
They are not connected in any way with particular developer or builder companies so they will work solely for you benefit.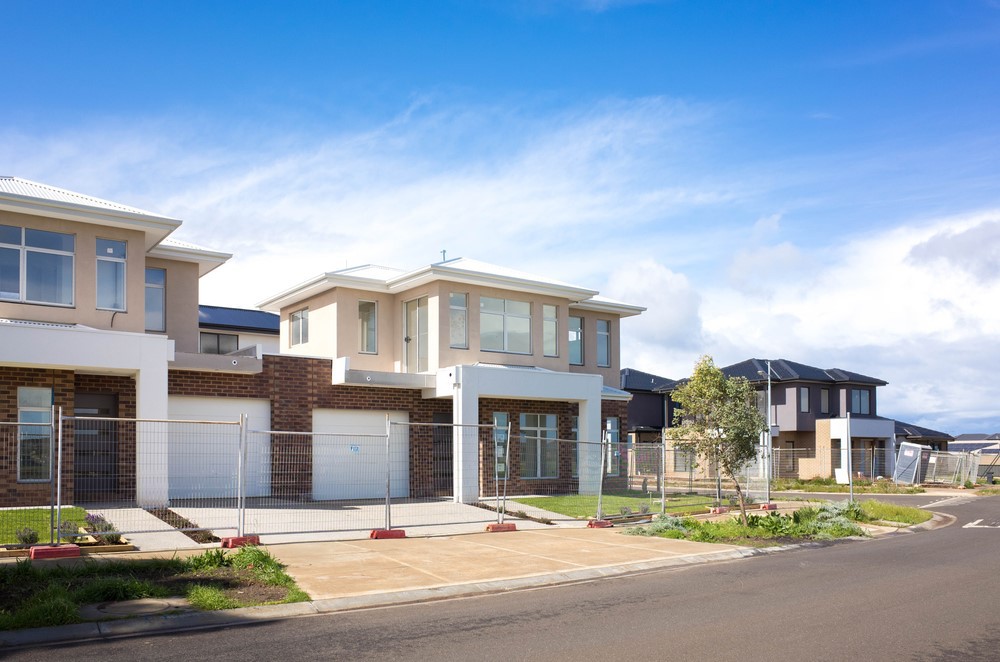 Different types of development sites
There are many types of development sites so it pays to choose the right one for your circumstances to invest in.
Governments and councils periodically open up blocks of land in outlying areas or subdivide inner urban areas.
Land allocated for residential use can include single dwellings, housing estates, townhouses, duplexes and multi-unit complexes.
Development sites can also be assigned for commercial use or mixed use.
Residential and commercial investments bring in different rates of returns and have differing requirements concerning tenancy, leasing and refurbishment.
A property buyers agency can help you choose the best option for you and your long-term investment goals.
Once you have bought your land for development, the property buyers agent can refer you to quantity surveyors, engineers, builders, project managers and other key service providers, saving you time, money and energy.
The benefits of finding off-market sites
Developers, builders and real estate agencies looking at land subdivision to invest in can find it tricky to know which development site will bring in a god profit and the best rate of return.
At First Brick, we use our in house data analytics to first locate the best location to undertake the desired development within the scope of our clients then we work with our extensive agent and developer contacts to find potential land development site opportunities.
As property buyers agents, we have access to information about residential and commercial subdivision not yet advertised to the public.
Dealing directly with the vendors before the subdivision is publicly listed gives you a leading edge.
We locate a suitable development site that meets your specific investment requirements,
Provide an estimated land value and help negotiate the lowest price possible.
This ensures you don't end up with a site that is a lemon.

If you want stress-free property buying, call First Brick Property Buyers Agency on 0431 221 202.